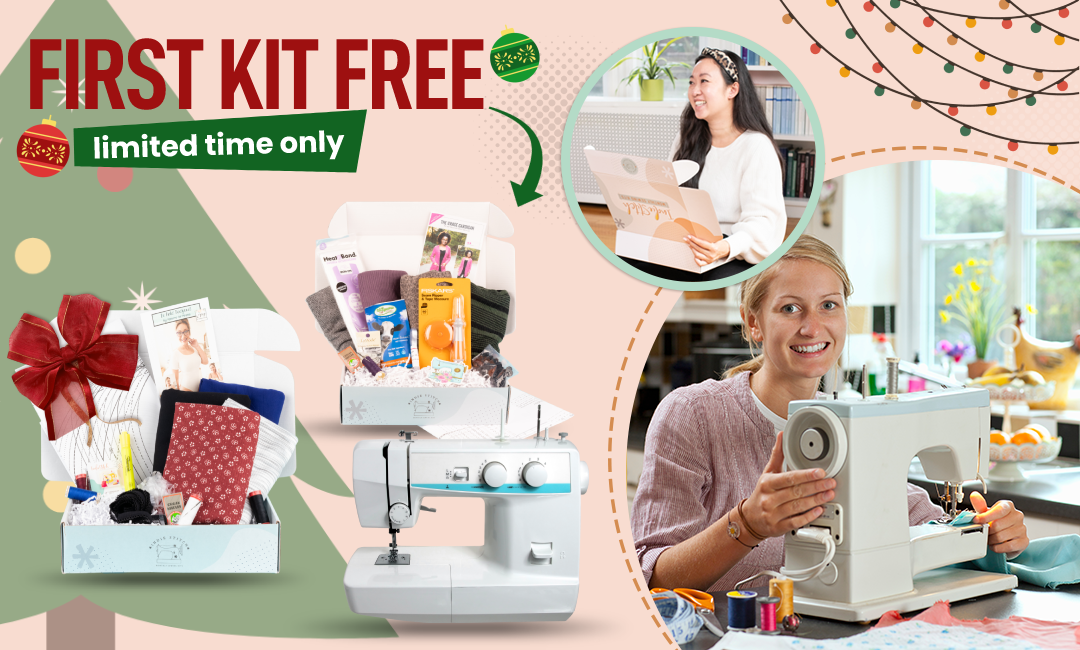 Creating Clothes you love just got easier
Discover new designers, beautiful fabrics, and up-level your apparel sewing game with monthly kits designed for all skill levels.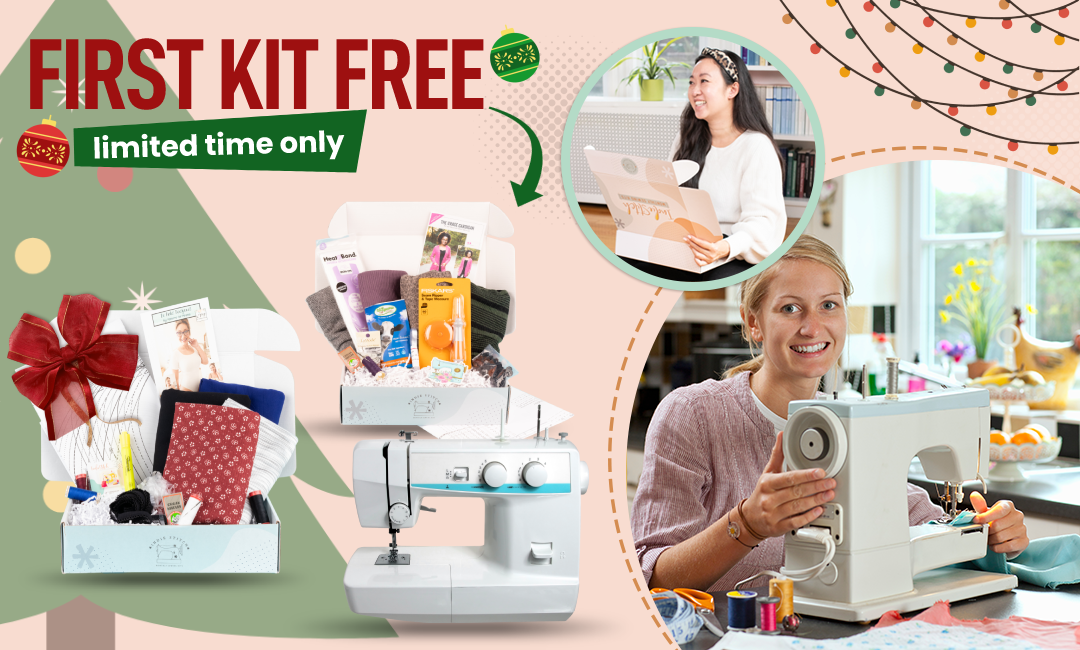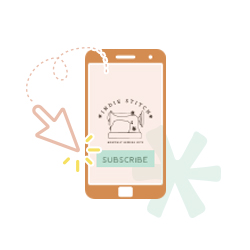 You subscribe! Pick out which plan works best for you and check your email for fabric selection options. Plans start at $59.95.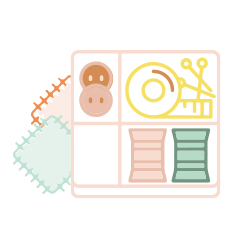 Get a complete sewing kit with everything you need delivered to your front door.
Sew your new favorite piece along with our growing IndieStitch community and members-only video tutorial.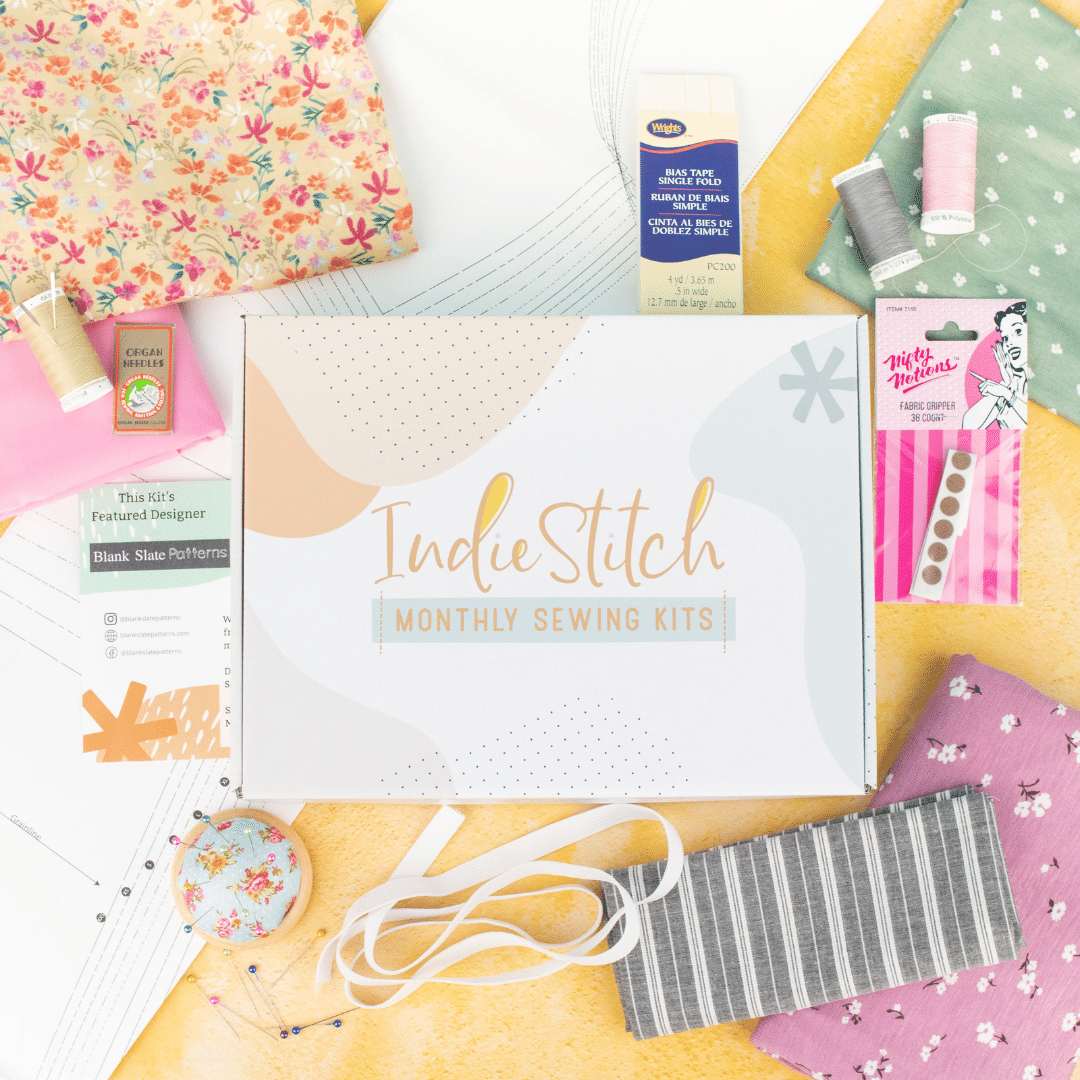 A digital sewing pattern – direct from the designer

Printout of the pattern pieces

2-4 Yards of Quality Fabric

Thread, Needles, and All the Supplies for the Project

Fun extras! Sewing tools, swag, and more!

A video tutorial for the project – step by step.

IndieStitch Member Makes
Checkout what these Sewists made with their IndieStitch kits! Sitting down to sew your project is easy to do when you have the right materials and a community of women to support you every stitch of the way.